Find out how to become a user of pForecast
During the test period, we will guide you through the pForecast Software and show you how to use its features and functionality. Both the demo and the test period are non-binding and focused at showing the opportunities and capabilities of the pForecast tool, a well proven product and trusted by major Oil Companies customers.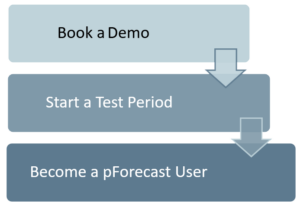 DO YOU WANT TO KNOW MORE?
Overview of Test Period Plans for pForecast
Explanations to the Concepts in the Test Period Plans
In the free plan, you can test out all features of pForecast on synthetic data free of charge. In the premium plan, you may use real data with enhanced security. A charge will be applied.
Get started using the pForecast software by watching tutorial videos and reading the pForecast User Manual.

 

You will have access to the video library. These videos give you a quick introduction to each feature and its functionalities. 

 

The manual explains the most important features of pForecast and

will enable you to become familiar with the software.

 
3 Getting started training session
Upon your testing, a workshop will be held to get you started from scratch. In the workshop, you will be provided with sample data to set up your own forecast.
4 Support during the test period
During the test period, our support team will help you.
5 Enterprise-grade security
Enhanced data security allows you to test pForecast using real data. Dedicated infrastructure.
In the premium plan, you can create and configure assets using your own, real or synthetic data. With the free plan, we will create two assets to be configured by you with synthetic data.
Choose your Test Period Plan
Please fill out the form below and we will get back to you shortly.  And you are welcome to contact us: 
SHIRIN SAFARZADEH
Product Manager pForecast 
Mail: shirin.safarzadeh@powersim.no 
Direct: +47 968 60 101 
Main Office: +47 55 60 65 00 
Business Model for pForecast
pForecast is cutting-edge software delivered as a service (SaaS) that offers an exceptional forecasting experience to its users. The platform boasts a user-friendly and interactive user interface, which makes it easy for users to navigate and utilize its features to create reliable forecasts. 
pForecast is a SaaS solution, and the software is hosted and maintained by our third-party provider Arribatec.  
At our organization, we manage updates and maintenance with precision by utilizing Lean development cycles. We place great emphasis on catering to our client's requirements and constantly strive to develop cutting-edge features based on their evolving needs.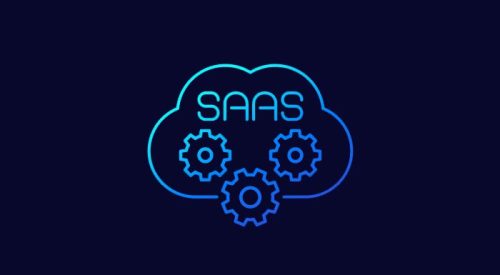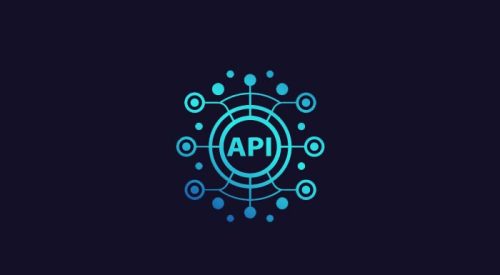 Integration with third-party software
pForecast seamlessly integrates with third-party software by allowing database integration and automating data retrieval. 
We offer seamless integration on a pure cloud-based architecture, as well as the option to deploy a solution where the database is situated behind your organization's firewalls.
Our HALO system ensures that your needs are promptly addressed, efficiently managed, and effectively resolved. Whether you have a simple question or a complex issue, our dedicated team is always ready to help.  
With HALO, you can rest assured that you will receive the highest level of service and support every time you reach out to us.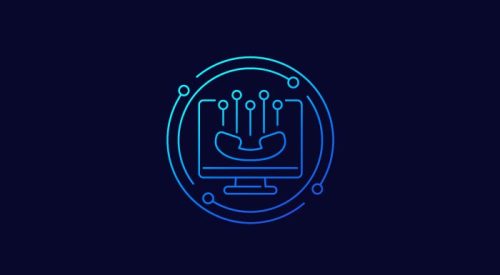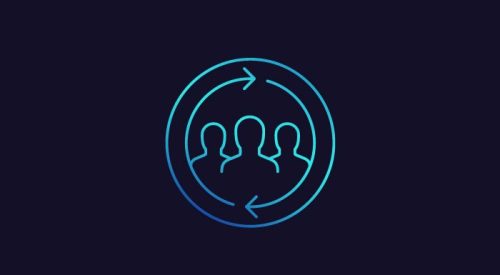 Different levels of access
We understand the importance of, based on the hierarchy within your organization, having the ability to adjust the level of access to various types of data for your employees.  
Your team members can have different roles, such as.  
Administrator

 

Contributor

 

Editor

 

Quality Control

 

Subscriber

 

Additionally, individual users' changes to scenarios and simulations are possible to track.
To become a pForecast User, reach out and contact us below.