Start your journey with pForecast by exploring our free resources
Software as a service solution to digitalize, simplify, and standardize how production forecasts are generated and utilized. 
This manual covers the essential steps to get started with the pForecast software.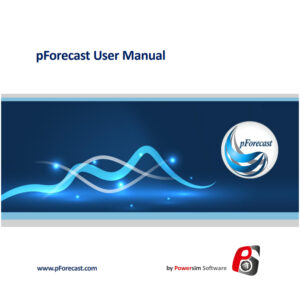 Videos accompanying the pForecast User Manual.  
The videos will give you a quick introduction to each section and its features. 
Chapter 1: Accessing pForecast
Chapter 2: Asset Configuration
Chapter 3: Forecast Configuration
Chapter 4: Scenario Configuration
Chapter 5: Running the Simulation
Chapter 6: Corporate Analysis
This article section will cover general concepts of pForecast.You may read the full text online below or download, print and share with colleagues.

pForecast performs both deterministic and stochastic analyses and generates unbiased production forecasts. The presented article provides a brief overview of the powerful reporting functionality in
Read More »

Oil price volatility over the past few years has made oil and gas companies more short-term focused than ever. This approach has arisen the necessity
Read More »
Frequently Asked Questions
Below you will find answers to our most frequently asked questions. 
If you don't find what you are looking for, please contact us or call us at +47-55 60 65 00 weekdays from 8 a.m. to 4 a.m. 
If you would like to schedule a private session for you and your colleague to get a broader demonstration of pForecast, do not hesitate to contact us.