Powersim Software is the provider and developers of the pForecast solution
The pForecast Software as a Service (SaaS) solution helps the petroleum industry to consider uncertainties as an integral part of their prognostic work.
pForecast is a statistical analysis software to digitalize, simplify, and standardize how production forecasts are generated and utilized. Furthermore, pForecast performs a full life-time simulation of the production and injection forecast including historical data, in keeping with the industry's ever-increasing need for agility. pForecast provides our clients with the tools they need to generate the best possible forecasts, even for their most complex reservoirs. 
We bring production forecasting into a future-oriented SaaS solution with pForecast.
Powersim Software – your cutting-edge forecasting partner!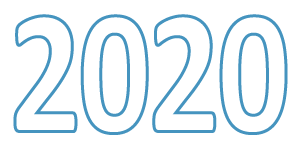 pForecast was used for multiple offshore assets at Equinor for Bay de Nord in Canada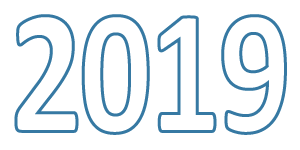 pForecast initiated the development of a Cloud solution with Aker BP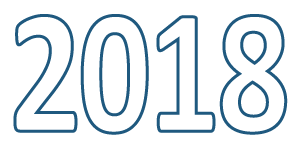 The pForecast solution was endorsed by Equinor onto the open market